Texas Ultimate Excursions
AUSTIN, TX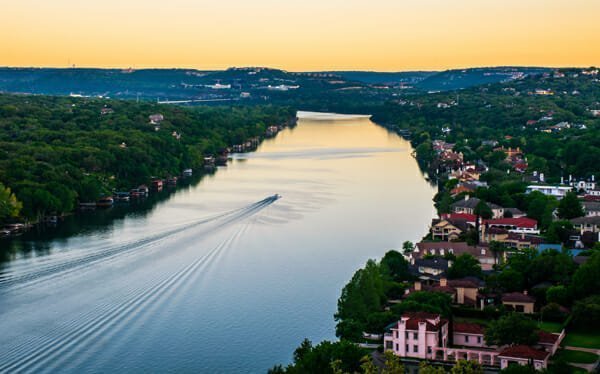 EPICUREAN ADVENTURE
April 24 – 26 | 5th Annual Austin Food + Wine Festival
 | AustinFoodAndWineFestival.com
Experience more than 40 tasty events at Auditorium Shores and Republic Square Park! Enjoy interactive fire pits with an all-star line-up of renowned chefs, hands-on grilling demonstrations, and Grand Taste Tents offering food, wine, and cocktail samplings. Listen to live music all weekend from national and local performers, including a Sunday Gospel Brunch with Robert Randolph and the Voices of Greater Calvary Gospel Choir.
VIVA MOVIES!

May 4 – 8 | 19th Annual Cine Las Americas International Film Festival | CineLasAmericas.org
Enjoy five days of films celebrating heritage, imagination, and diversity! Featuring the best new movies made by or about Latinos and indigenous peoples in North, South, and Central America, as well as the Caribbean and the Iberian Peninsula, as well as narrative and documentary feature films, short films, and videos, plus animation, experiments, and music video selections. Choose from competitive and non-competitive categories with showings at three locations in downtown Austin
Receive your complimentary Relocation Bundle