Delaware Ultimate Excursions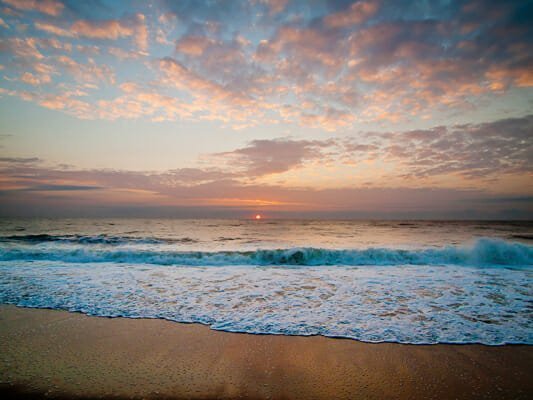 Rehoboth Beach
BAG THE BARGAINS
May 20 – 22
 | 33rd Annual Spring Sidewalk Sale
 | Rehoboth.com
The best spring-cleaning deal ever! Merchants in downtown Rehoboth Beach, Dewey Beach and all along U.S. Route 1 bring out their goods for this gigantic open-air sale. And it's all TAX-FREE for the weekend. Most stores are open from 9 a.m. 
to 9 p.m. This is a great way to get 
to know the businesses of the 
Delaware beaches.
FOODIE PARADISE
June 5 – 10 | Downtown Rehoboth Restaurant Week 
| DowntownRehoboth.com
Enjoy six days and nights of delicious Delaware dining! Participating restaurants throughout the downtown area offer three-course, fixed-price meals that give you a chance to try something new on your palate. Inventive local chefs offer their 
newest creations and popular 
favorites. Discover why Rehoboth Beach has become Delaware's 
culinary destination.
VEG OUT
June 10-12 | 4th Annual 
Rehoboth Beach VegFest | 
RehobothVegFest.org
Experience a full weekend of healthy food and family fun, starting with a kick-off dinner and documentary film screening on Friday evening. Saturday activities include food samplings, cooking demos, inspiring speakers, kids' activities, live music, a farmer's market, and an evening art exhibition. Sunday morning "Celebrity Vegan Brunch" wraps it all up in style.
Receive your complimentary Relocation Bundle