Single Life Looking for Love
Looking for Love?…Find your First Love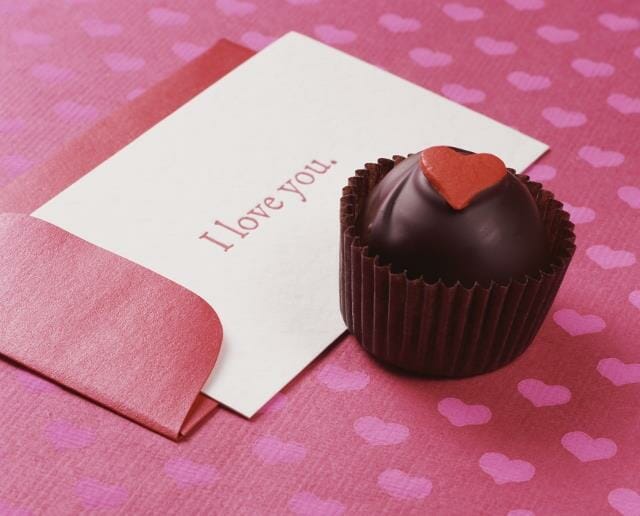 Do you remember how you felt on the day of your first "real" job interview? I know I experienced a gut-churning mixture of optimism, anxiety, racing heart, exhilaration, and sweaty palms. How about the first time you had to speak in front of a large crowd, ask for a raise, or went parasailing? For most of us, memories of "firsts" containing elements of scariness and excitement are burned into our minds, making them unforgettable. So it is with our first love.
Many first-love experiences bloom during adolescence, replete with raging hormones, heightened emotional responses, and a brain still "under construction." Researchers from Syracuse University found that when we fall in love, we release euphoria-producing chemicals with an effect similar to cocaine. Combine that with the tendency to recall more positive memories between the ages of 15 and 26, and you have a recipe for craving a repeat of that first-love relationship.
The research about people reuniting with their first loves is compelling. For more than 20 years, Dr Nancy Kalish, Professor of Psychology at the University of California, Sacramento, has studied couples who reconnected after being apart for many years. Kalish found that couples, both of whom are available because they remained single or became widowed or divorced, enjoy an astounding 70% relationship success rate when they reunite and found about 75% are still together after following them for over a decade, with only a 1.5% divorce rate after four years. Quick story: Kristi R. cut my hair when I lived in another state. Kristi was divorced, had three children, and was telling me about her upcoming 40-year high school reunion. I was familiar with Kalish's research, and asked Kristi if she had a "first love" who would also be attending the reunion. She said that yes, as a matter of fact, one of her friends said "John" would be there, and was also divorced. Kristi hadn't spoken to John since they broke up in high school. I told Kristi she'd end up marrying this guy. Kristi laughed, but guess what? She and John are now married. Anecdotal, but Kalish's research verifies this common scenario. The research is so powerful, there is even a reality show called "Find My First Love!"
There is a dark side to reconnecting with a long lost love, however, if either or both parties are not truly available. From Facebook, to LinkedIn, to Classmates.com, to Google, the Internet has made it easier than ever to locate that first person who made our pulse jump and our insides turn to jelly. Kalish's research on connections via the Internet found that 62% of the 1600 participants she surveyed were married (or the former love or both were married), and only 5% of these reunions ended up with the couple getting married. Many married people, most of whom considered themselves happily married, ended up in emotional and/or physical affairs, resulting in heartbreak, ruined lives, and shattered families after reconnecting.
The research indicates that first loves that were ended by "outside" factors such as parental disapproval, separation due to relocation, or pressure to end the relationship because the couple was "too young" had the highest rates of success when reconnecting. Obviously, couples involved in a first love that ended because of fighting, cheating, different values, or abuse tended not to look for their first love.
If it turns out that both you and your first love are unattached, consider contacting him/her. If either you or your first love isn't completely free to reconnect, don't reach out – it could lead to a world of trouble!
Jan Cullinane is an award-winning retirement author, speaker, and consultant. Her current book is The Single Womans Guide to Retirement (AARP/Wiley).
by Jan Cullinane
Previously published in the 2016 Summer Issue.
Receive your complimentary Relocation Bundle