Iron Man 3 & Other Well Known Movies Made in the South
Iron Man 3 & Other Well Known Movies Made in the South
Iron Man made his first appearance on the pages of Marvel Comics in 1963. Since then he has bounced from page to movie screen where Marvel brought to life this awesome superhero. I'm really looking forward to the release of Iron Man 3 today, not only because Tony Stark is awesome, but because for several months the filming of Iron Man 3 took over my home town of Wilmington, NC. If you didn't know it already, Wilmington is a pretty big film hub. James Van Der Beek and Katie Holmes were always about town during the Dawson's Creek days, and I would catch glimpses of Robert Downey Jr. filming Iron Man 3 while trying to get into my favorite downtown restaurant, The Copper Penny. Peter Jurasik of 'Tron' and 'Babylon 5' is a local here as are many others. Well, I could name drop all day, but it's not really what I want to talk about. Wilmington, as well as many other places in the South, has been locations for some very well-known movies and TV shows. The warm seasons are longer, the sun is shining all the time, and there are plenty of diverse areas to film. You can go from 'beach' to 'Urban' to 'back woods rural' to 'mansions' to 'suburbs', all within 20 minutes of each other.
Here is a list of some other movies and TV shows that have been filmed all around the South.
North Carolina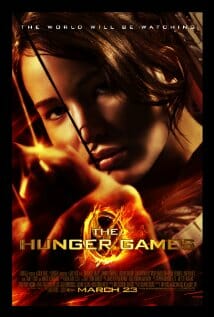 The Hunger Games
The first installment of the Hunger Games trilogy was filmed entirely in North Carolina, using areas from the mountains to the Piedmont. The Queen City, Charlotte, was used as the location for the Capitol, while the setting for District 12 (the Henry River Mill Village) was filmed near Hildebran, a town about 70 miles from Asheville, NC.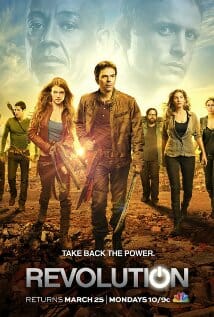 Revolution
Though the pilot episode was filmed in Atlanta, Georgia, it was decided that the show would relocate to the Wilmington area.
Dirty Dancing
This film shared some of its filming locations with Virginia, but if you watch this movie you might see some familiar NC areas. The movie used Asheville, Lure Woods, Lake Lure, and Rutherford County for some locations while filming this classic. The famous dancing lift scene was filmed in the waters of Lake Lure.
Safe Haven
The movie, based on one of Nicholas Sparks' novels, was filmed in and around NC's very own Wilmington and Southport. Wilmington's historic river district, including the Wilmington Convention Center was used, as well as Fort Fisher Recreation Area. In Southport, the terminal and ferry will look familiar, as well as the Fishy Fishy Café, which served as the General Store in the film.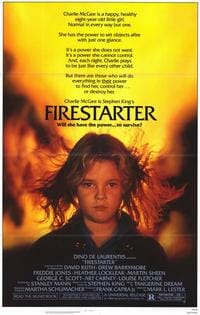 Firestarter
Wilmington, Lake Lure, and Chimney Rock all had starring roles for location in this film. Exact sites, like Elwell Ferry Plantation, served as Irv and Norma Manders' house. Orton Plantation was also used, as well as the entrance and bridge of Chimney Rock Park.
Mississippi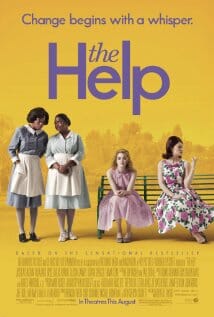 The Help
Based on the novel by Kathryn Stockett, the movie used three different locations in Mississippi for filming. Scenes were shot in Greenwood, Clarksdale, and Jackson. The book itself was set in 1960s Jackson, Mississippi, and locations were hand-picked based on best representation of the 1960s for the movie.
O Brother, Where Art Thou?
This classic comedy used many different places in Mississippi for filming. The cities of Canton, Jackson, Valley Park, Vicksburg, and Yazoo City all played a part for the setting of this movie.
Louisiana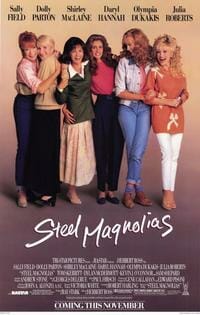 Steel Magnolias
This film was shot in the small town of Natchitoches. The house used as M'Lynn's home is a popular bed and breakfast. You can find the now known Steel Magnolias Bed and Breakfast on Front Street by the river.
The Lucky One
New Orleans, Covington, and Baton Rouge were the locations of this Nicholas Sparks' book-turned-movie. The director used various sites around the areas for different scenes in the film, like Houmas House Plantation, Camp Salmen Nature Park Lodge, Port Eads Lighthouse, and Bobear Property.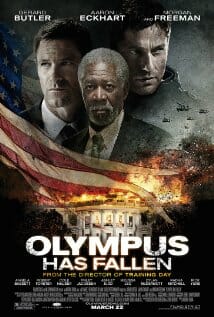 Olympus Has Fallen
Bossier City hosted the filming of this movie. The actual setting of this movie was Washington, D.C., and since they were so far from it the movie used a great deal of visual effects, most of it being computer-generated imagery.
South Carolina
Forrest Gump
Most of the filming for this timeless movie took place in a small area of Beaufort. The town where Gump grew up (Greenbow, AL) is actually Varnville, located on Route 68 and only a little ways northwest of Beaufort. Fripp Island had a few scenes, as well as Huntington State Park, both off the Beaufort coast.
The Notebook
There are a number of locations in SC for another Nicholas Sparks favorite. Rice Hope/Black River Plantation (Georgetown County), Boone Hall Plantation, Charleston, College of Charleston, Cypress Gardens, Edisto Island, North Charleston, Old Village, and Wadmalaw Island can all take credit for the beautiful backdrops in the film.
The Patriot
South Carolina again provided multiple locations to the filming of this classic wartime movie. Most battle scenes were shot at Darby Farm in Chester County. Edisto Island, Mansfield Plantation, and Cypress Gardens and a few other places were also used for different scenes throughout the movie.
Georgia
Fried Green Tomatoes
This 90s classic comedy-drama was filmed in the small town of Juliette. It served as the fictional city of Whistle Stop, Alabama for the movie.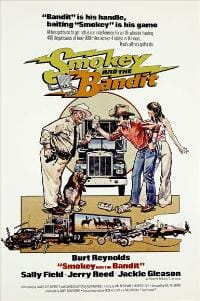 Smokey and the Bandit
An action-comedy from 1977, it was filmed primarily is Georgia. The cities of Jonesboro, McDonough, and Lithonia were used as locations. Highway 54 and surrounding areas were used in many of the chase scenes in the movie.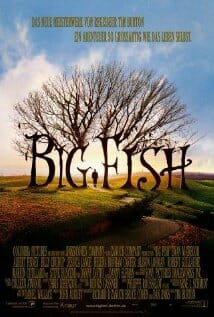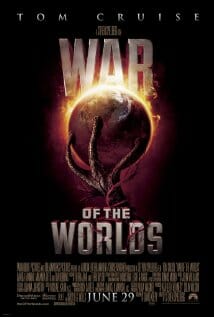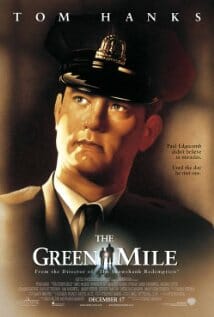 Here are some other honorable mentions. Alabama was the location for Tim Burton's Big Fish. The cities of Brownsburg, Lexington, and Raphine, Virginia, have their claim to fame providing some filming locations for the movie War of the Worlds. Tennessee claims the new hit TV show Nashville and The Green Mile.
Receive your complimentary Relocation Bundle