Great Gift Ideas for Mom on Mother's Day
Great Gift Ideas for Mom on Mother's Day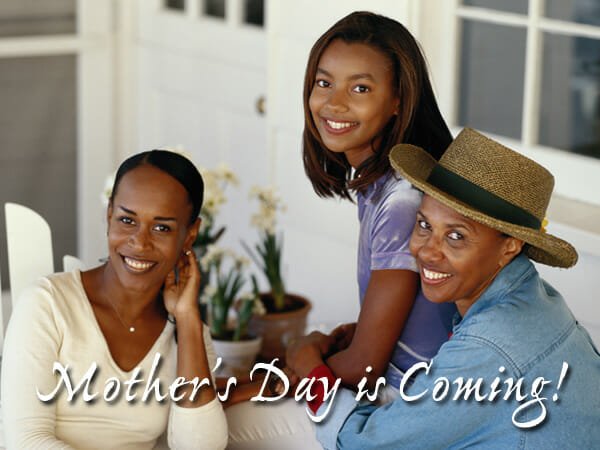 With Mother's Day this weekend, children of all ages are running around trying to figure out the perfect gift for Mom. Mothers hold a special place in our hearts. There's something magical about them that can fix anything, from nightmares to skinned knees to broken hearts. With just one hug from our mothers, everything in the world is made all right again. So, it is no wonder we all want to try and find the best gift for our special Mom.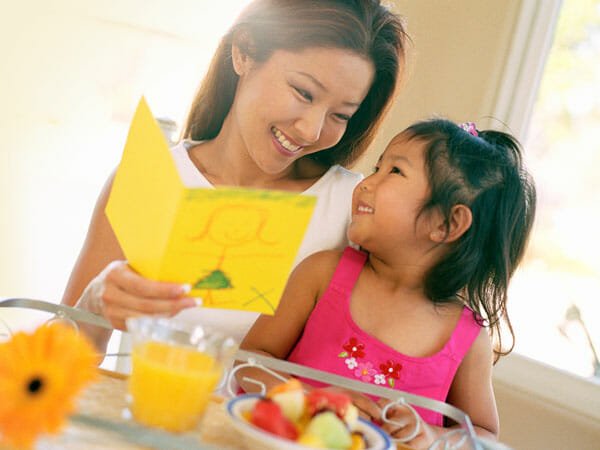 While extravagant gifts are always a nice thought—who would not want to send their mother to Hawaii for a week?—what hits home best are the little, from-the-heart things. Like when we were younger and we would make macaroni necklaces, or we would press our hands into some clay for a keepsake handprint. We would color pictures of our mothers, giving them purple hair and triangle dresses. When we would give them to our mothers, there would be nothing but a big smile on their faces because it was something we had made for them that no one else could duplicate. I know when I was younger my grandmother would always send my sisters and me cards in the mail for Valentine's Day and birthdays. They were never the 'generic card' though; she always made them from different colored construction paper. My grandmother took the time to cut out shapes, like hearts, or rabbits, and she would color them, put stickers on them, and sometimes even tape a few coins on the inside. They were always personalized though, a card you knew would not be found on the shelf at the store. Sometimes, though, a card from the store knows exactly how to say what you need. And Mother's Day ranks third with the number of cards sent, its competitors being Valentine's Day and Christmas.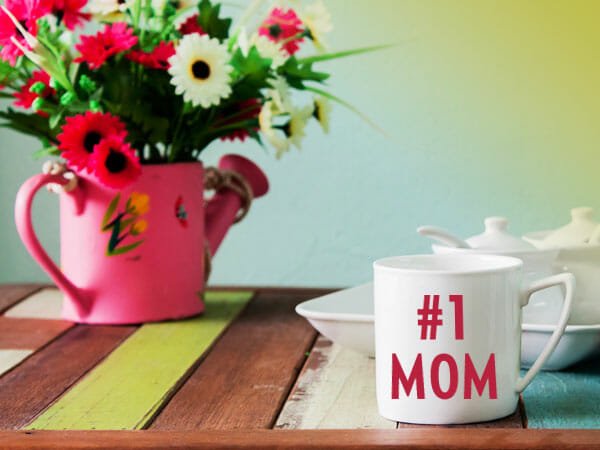 How are you going to tell your mother she is the best this Mother's Day? There is always the coffee mug that says "#1 Mom." Think about what your mother likes to do. If she has a garden out back, give her a few perennials she can plant and that she can see year after year. Gift certificates are always a good idea; one to her favorite clothing store, or a bookstore. One for a manicure or pedicure, or even a massage. I do not know a single mother who would say no to that! Treat her to a nice dinner at her favorite restaurant with the rest of the family. If you happen to be practicing your cooking skills, maybe a nice home-made meal will be the perfect way to say "Happy Mother's Day". Also, with the warm weather here, there is spring cleaning to be done, so a little help from a cleaning service might not be a bad gift either. If your budget is a little bigger, an overnight or weekend trip with Dad could be worth looking into. Booking a room for two at a little Bed & Breakfast somewhere for the weekend could be the perfect way to say thank you Mom, for always being there even when I was not aware you were taking care of me. Do not worry; we will watch the dogs while you are gone. There are plenty of options out there when it comes to finding the perfect gift for your mother. Whatever you decide to do for your mother this year, though, the most important thing is to make sure she knows just how much she is loved.
---
Receive your complimentary Relocation Bundle