A Special Way to Visit Callawassie Island
A Special Way to Visit Callawassie Island
Experience Life at Callawassie Island firsthand.
There's a Special Way to Visit Callawassie Island!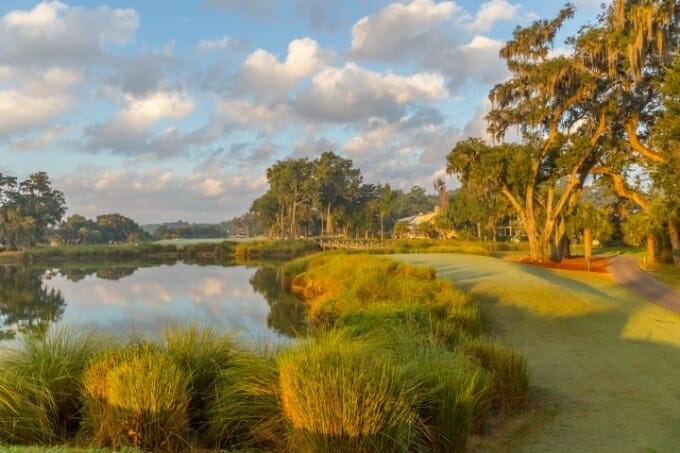 Reserve your DISCOVERY VISIT today
Become a Callawassie Islander for 3 days and 2 nights through our $299 Discovery Visit. Make yourself comfortable in on-island accommodations. Take a tennis or golf lesson with our pros, or try a work-out with our personal trainer. Explore our surrounding waterways on a guided kayaking excursion or uncover the charm of nearby historic Beaufort through complimentary tours. Most importantly, through your personalized real estate tour, discover the beauty and outstanding value of our homes and homesites.
For more information, call us today at 843.987.2125 or 800.221.8431. Or visit CallawassieIsland.com.

Homes from the $300s to above $1 million, homesites from the $20s. Outstanding views and unbeatable values, including waterfront.
---
Receive your complimentary Relocation Bundle