ST. GEORGE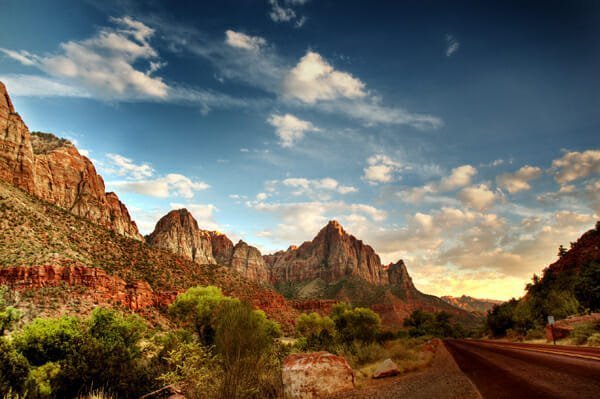 GO FLY A KITE!
Saturday, April 23 
 | Dixie Power Kite Festival
 | DixiePowerKiteFestival.com
Tear the grandkids away from their screens and experience the simple magic of flying a kite at St. George's 17th annual Kite Festival. Nothing is quite as joyful as seeing hundreds of kites of all shapes and sizes fill a sun-kissed blue sky. A perfect event for the whole family, this festival also prides itself in promoting a healthy love of reading to its younger attendees.
BIG BONES
St. George Discovery Site | 
Dinosite.org
Imagine digging for dinosaur bones and ancient fossils with the grandkids. Described by many paleontologists as "one of the ten best dinosaur track sites in the world," this discovery site houses exceptionally well-preserved dinosaur fossil fish, rare dinosaur remains, invertebrate traces, and important sedimentary structures. Guaranteed to meet the satisfaction of every little explorer.
Receive your complimentary Relocation Bundle